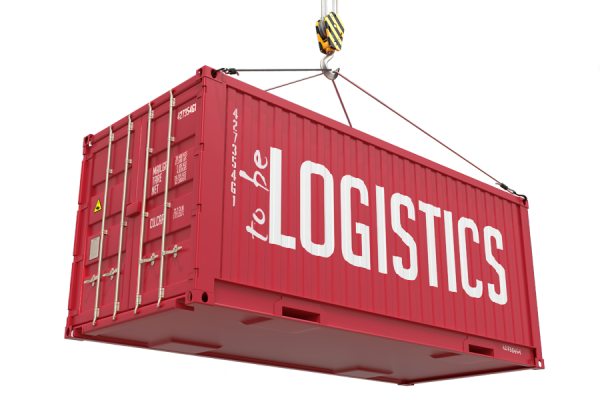 The term general or universal logistics includes the processes of production, processing, finishing, maintenance, packaging, signing (marking), stacking, sorting, weighing, measuring, loading (unloading), unloading, transhipment , tramping (transfer), storage, filling and emptying of containers and means of transport, transport (transport), fumigation, rodent control, disinsection, forwarding, agency, customs clearance insurance, sale, distribution, marketing, management, calculation, financing, controlling of goods.
Plays a crucial role in most of this process of transport & logistics. The health of all clients and users is often reliant upon temperature in many ways as well. Maintaining proper temperature levels in storage areas is critical. Temperature-controlled transport is a complex topic, covering much more than merely getting goods from one place to another.
According to European Union, there are several regulations and recommendations for transport and logistics.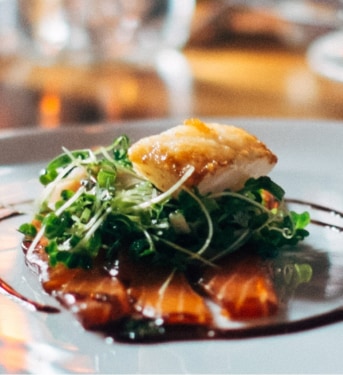 Hygiene regulations by EU practice
Establish and implement "good hygiene practices"
Establish and implement a self-inspection system on the basis of HACCP

Annual temperature recorder inspections as per EN 13486
Documentary evidence
Each distributor and transporter is required to adhere to the following protocols:
In every industry that involves food temperature of food and the premises where that food is produced, stored and transported, you should constantly control the temperature to minimize the risk of harmful levels of bacteria.
Products that are at high risk of developing harmful bacteria is meat products. Dried goods and vegetables and salad are also likely to contain bacteria if the food is on premises that have poor temperature control. Perishable food should always be controlled to prevent the growth of harmful bacteria.
If we talk about legislation, HACCP system requires certain foods to be held at temperatures that will prevent the growth of harmful bacteria or the formulation of toxins.
Taking down the temperature on the paper, at least twice a day, could be exhausting and time consuming. There is a modern solution for your problems in Hanna Instruments. Log on with our loggers and keep logging.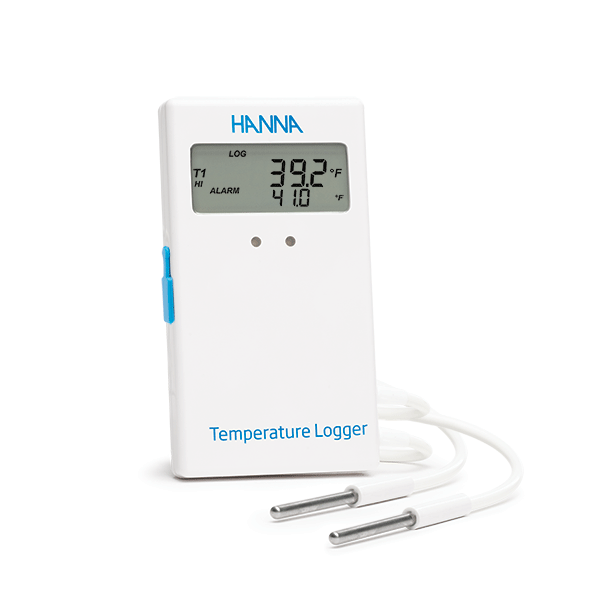 HI148 Temperature Datalogger
Quick to setup, simple to use, the HI148 is a datalogger that is ideal for monitoring and recording temperature in applications such as food processing, transportation, museums, and horticulture.
Choose between 4 models and store up to 16000 records!
Thin and Rugged Design
Multiple Sensor Options
Programmable LCD Display
PC Connectivity
Customizable Program Settings
Programmable high and low alarm limits with visual LED indicators
Data Retrieval and Analysis
HACCP color coding is system that prevents cross contamination and other food-related hazards in food industry and other food preparation facilities. Companies that are applying color coding are commitet to the quality and safety of their products. Color coding simply usage of certain color for certain areas and tools. A wide range of colors are availabe for color coding, and you can apply it on every tool that you are using in production or food preparation (cutting boards, knives, thermometers…)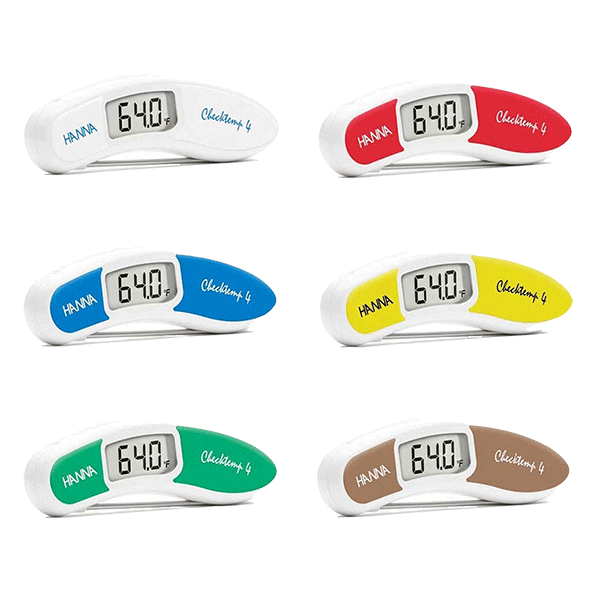 Hanna Instruments solution for HACCP color coding
Checktemp® 4 Folding Thermometer – HI151
The HI151 Checktemp® 4 is a folding thermistor thermometer that can measure temperature up to 300 °C (572 °F). These thermometers offer many advanced features including CAL-Check for an internal verification of the electronics and a motion sensor which eliminates the need of closing and reopening the probe when the meter enters a power saving mode. The Checktemp 4 is available in six different colors which can be assigned to different products to avoid cross contamination in the restaurant, kitchen or production facility.
CAL Check to verify meter performance
Waterproof to IP67 Standards
Wake on Motion Sensor
Ergonomic Design with Rubberized Grip
Penetration Probe
Instrument Quality Certificate for Traceability
Author: Tajana Mokrović, mag.nutr